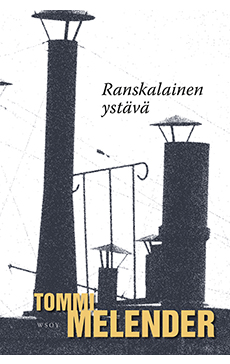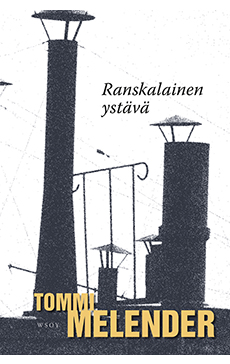 Publication date
2009
Publisher
WSOY
Format info
237 pages
The French Friend
Ranskalainen ystävä
  The difficulty of being a misanthrope
Tommi Melender's novel is about friendship in a world where friendship is a diminishing resource. At the beginning of the novel, a well-known academic, identifying with Gustave Flaubert's disgust with modern life, leaves his job and escapes to a small town in France, where he encounters certain darker aspects of contemporary European reality.
The novel's skillful composition combines a contemporary portrait of the European literary heritage with the bleak and pessimistic tones of a reluctance to believe in solidarity between people, or the possibility of friendship, or love itself.
The French Friend was shortlisted for the Finlandia Fiction Prize in 2009.
Reading material
Finnish edition
Hungarian edition
Rights sold
Hungary (Európa)
Ukraina (Calvaria)
Praise for the work
"A homage to European high-quality literature." – Finlandia Prize Jury